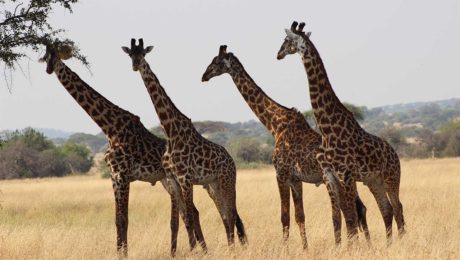 Tanzania: Land of Unsurpassed Splendour. Planning on exploring the Serengeti, Ngorongoro, Kilimanjaro, Zanzibar…?
Witnessing the wildebeest migration spectacle in the Serengeti; challenging the mighty Mt. Kilimanjaro – Africa's highest mountain at 5985m above sea level; exploring the diverse flora and fauna of the wildlife sanctuaries Tanzania is endowed with is every adventurer's dream!  Combined with an extension to the tranquil white sandy beaches of Zanzibar, Pemba or Mafia – island destinations whose legends still captivate the traveller, truly offer an experience of a lifetime.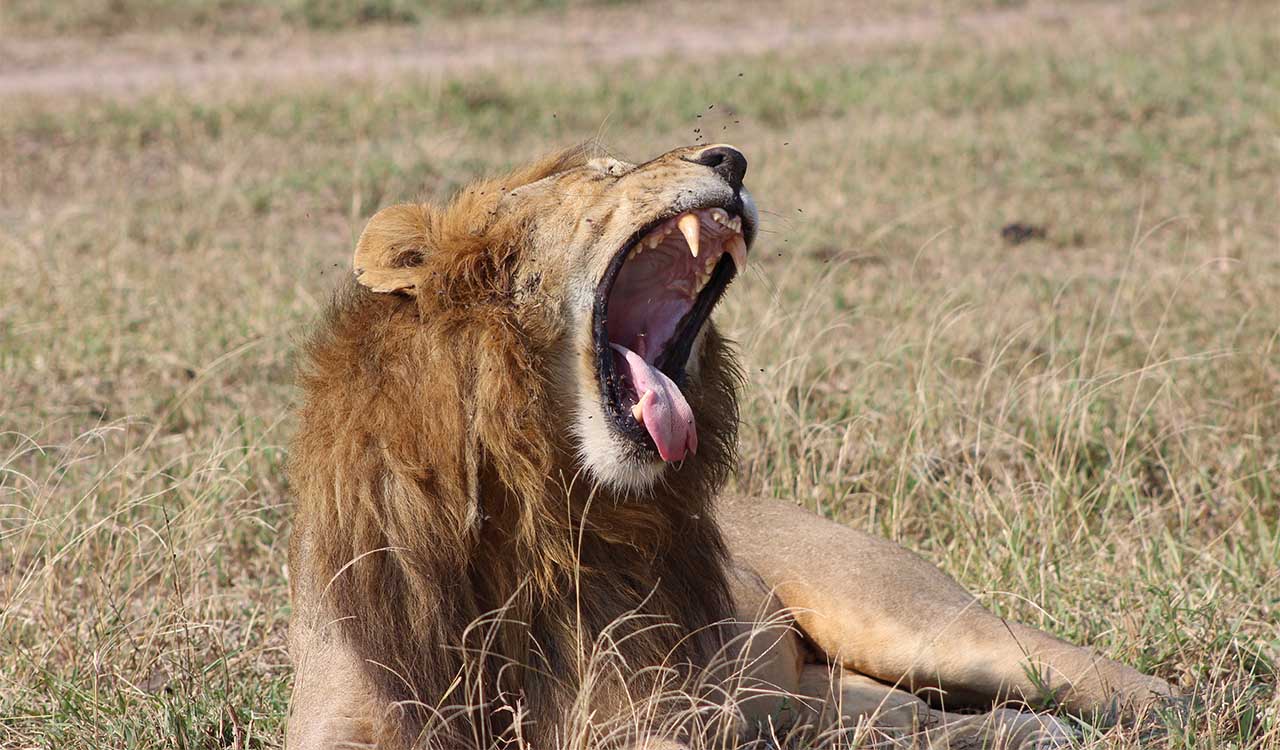 Safarini Africa Ltd offers all these, in custom designed adventure travel packages that cater for all categories of holiday seekers.
Our northern Tanzania safari menu comprises packages covering Arusha, Tarangire, Lake Manyara, Serengeti & Ngorongoro wildlife sanctuaries that are a wildlife splendour witnessed nowhere else on the African continent.
We outfit mountain climbing excursions in combination with the safari and beach destinations. Conquering the world's tallest free-standing mountain, Kilimanjaro, is definitely a highly rewarding feat!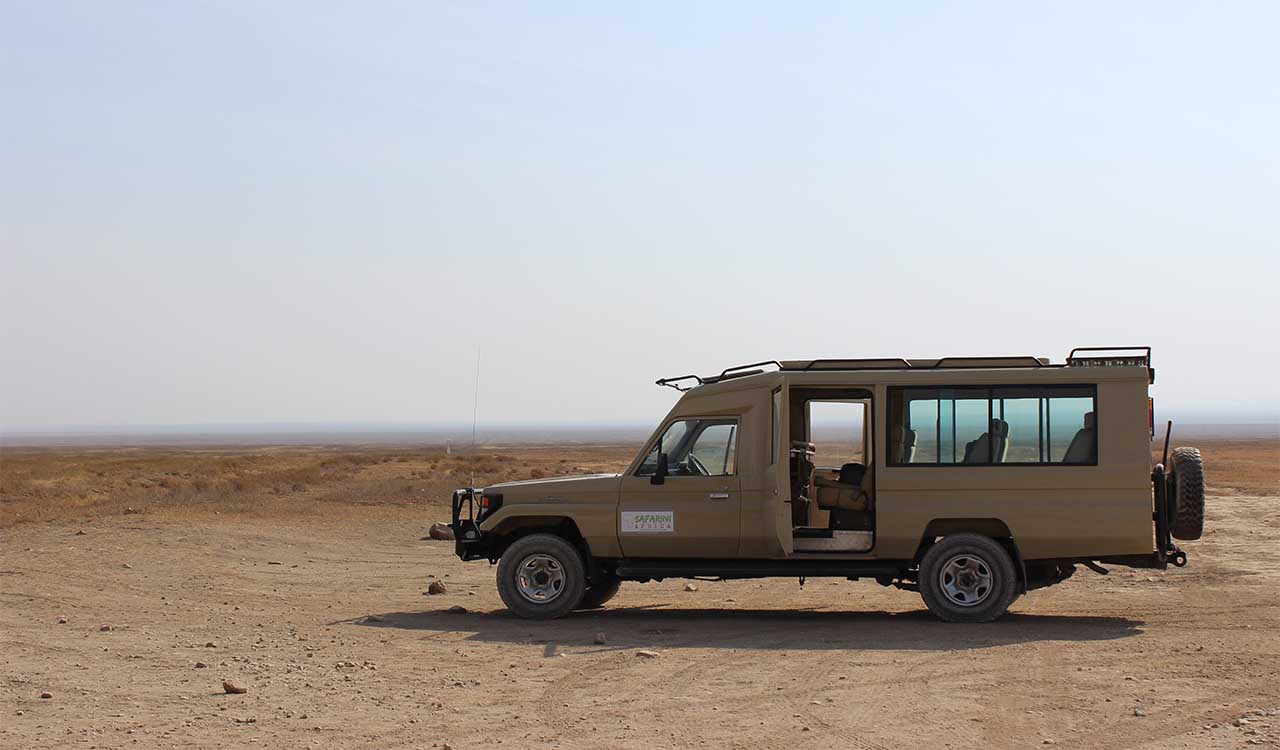 Our standard recommended itineraries start with the safari/mountain climb followed by a relaxed beach sojourn. Exploring the wildlife kingdom shared out among the parks tends to exhaust the body due to day after day of road and bush travel.  The ensuing beach relaxation therefore cannot be more rewarding. Diving, snorkeling, spice tours & cultural tours, shopping are activities to sample during a stay on the islands.
We will help you plan a hassle-free travel experience, according to your preferences, budget and time disposal – as we take care of all logistics from your arrival into and departure from Tanzania.