14 Day 'Kili' Climb & Wildlife Safari
Your adventure begins...
To understand a person, is to walk a mile in their shoes. If you want to really understand Tanzania then there is no better way than to walk up its most famous mountain. Climbing Mt Kilimanjaro takes you through diverse landscapes; connects you to the spirit of the land and will give you a sense of yourself like no other safari experience can.
And your reward is the most amazing wildlife safari, taking in the flora and fauna wonders of such iconic destinations as the Ngorongoro Crater, Serengeti National Park and the Olduvai Gorge. One for the real adventures!
Ideal duration: 14 Days
Best time to go: January - December
MT KILIMANJARO AWAITS
What to expect at a glance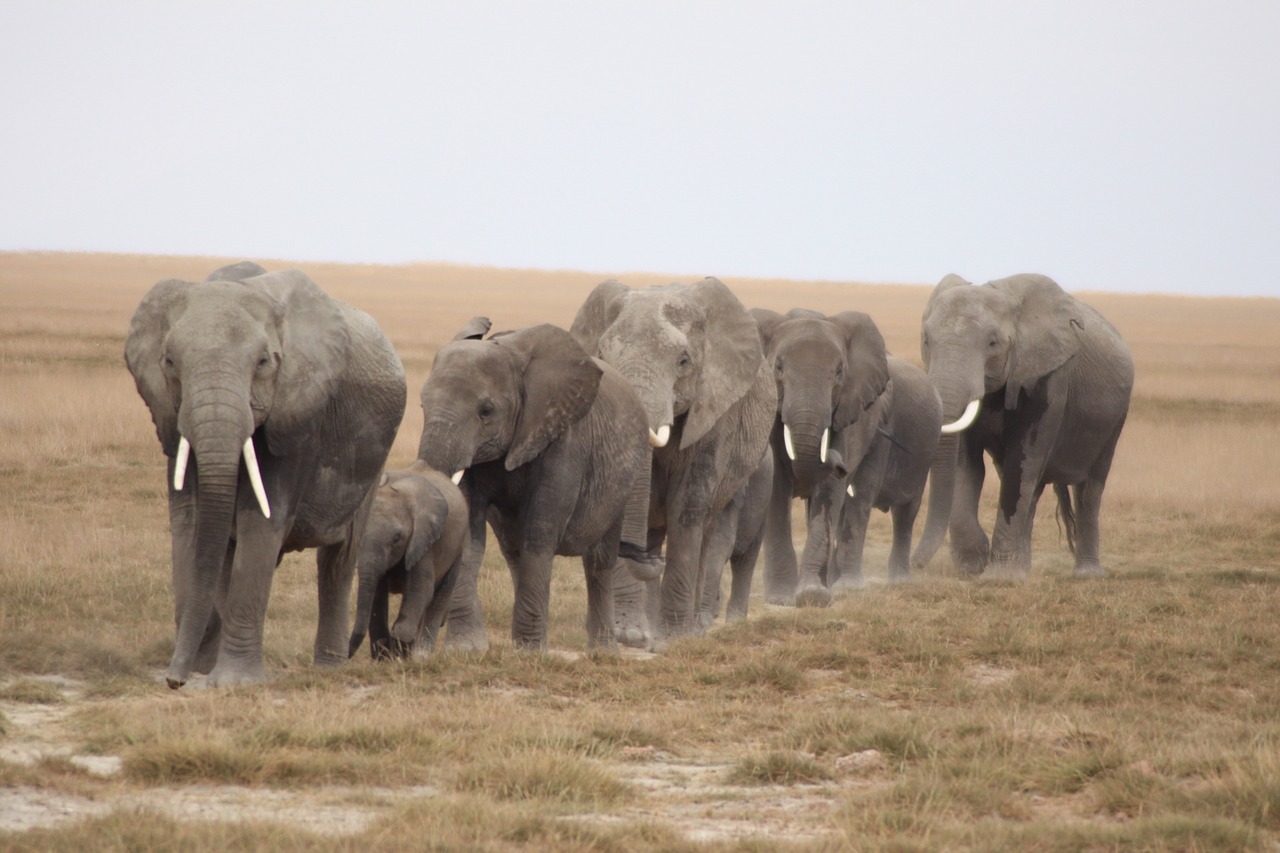 MAJESTIC STRIDE
Day 1: Kilimanjaro Airport – Moshi
You will be met by a designated driver at Kilimanjaro Airport arrivals hall and transferred to Moshi in time for dinner.
Overnight: Moshi
Day 2: Moshi – Marangu – Mandara
Early breakfast and departure for Kilimanjaro National Park – Marangu Gate (1760m). Registration and preparations for the climb. Mid-morning trek starts, heading for Mandara Hut (2727m) with picnic lunch on the way, arriving mid-afternoon. An optional tour of Maundi Crater is available before dinner.
Overnight: Mandara Hut
Day 3 & 4: Mandara – Horombo
Breakfast and departure early morning for Horombo. Picnic lunch at Hona Point, arriving at Horombo Hut (3780m) early afternoon. Explore the surrounding area or rest, before dinner. Spend the following day here to acclimatise, with optional excursions around the area.
Overnights: Horombo Hut
Day 5: Horombo – Kibo 
After breakfast, leave for Horombo, stopping for lunch before arriving at Kibo Hut (4750) mid afternoon in plenty of time for early dinner.
Overnight: Kibo Hut
Day 6: Kibo – Uhuru Peak – Kibo – Horombo
Get up at midnight for a light meal and preparations, starting for the peak an hour later. The trail goes through William's Point (5000m), Hans Meyer Cave (5150m), Gillman's Point (5685m). Arrival at Uhuru Peak (5892m) is usually between 6-8am. Descent to Horombo starts half an hour later, arriving at Kibo by lunch time. Take a break and a light meal before proceeding to Horombo Hut, arriving by early evening, in time for dinner.
Overnight: Horombo Hut
Day 7: Horombo –  Marangu – Arusha
Breakfast and departure for Marangu in the morning, arriving at Marangu Gate early afternoon. After certificate awards and refreshments, transfer to Arusha in time for dinner.
Overnight: Arusha
Day 8: Arusha – Tarangire
Breakfast followed by safari programme briefing, then leave for Tarangire with picnic lunch. Full day wildlife viewing in Tarangire National Park, best known for its large elephant population, iconic Baobab trees, and diversity of wildlife. Drive to Lake Manyara for dinner.
Overnight: Lake Manyara
Day 9: Ngorongoro
Breakfast and departure for Ngorongoro Crater with picnic lunch, for full day wildlife viewing. As the world's largest inactive, intact and unfilled volcanic caldera, it plays host to a staggering range of animals, birds and flora. Late afternoon ascent to the crater rim for dinner.
Overnight: Ngorongoro
Day 10, 11 & 12: Serengeti
Breakfast and leave for Serengeti National Park with picnic lunch and wildlife viewing en route. The Serengeti National Park is most famous for its annual migration of over 2 million wildebeest and 600,000 zebra and gazelle and the rarely seen Nile crocodiles and honey badgers.
Evening check in at accommodation followed by dinner.
The next two days offer the most wonderful wildlife viewing, with the option for picnic lunch in the wild or hot lunch back at the lodge. For photo enthusiasts the late afternoon wildlife viewing drives are a must.
Overnights: Serengeti
Day 13 & 14: Olduvai Gorge – Arusha
Breakfast and departure for Olduvai Gorge. Visit the archaeological site and museum before heading to Arusha for dinner and overnight. Breakfast followed by transfer to Kilimanjaro International Airport for onward flight.