Arusha National Park/Hike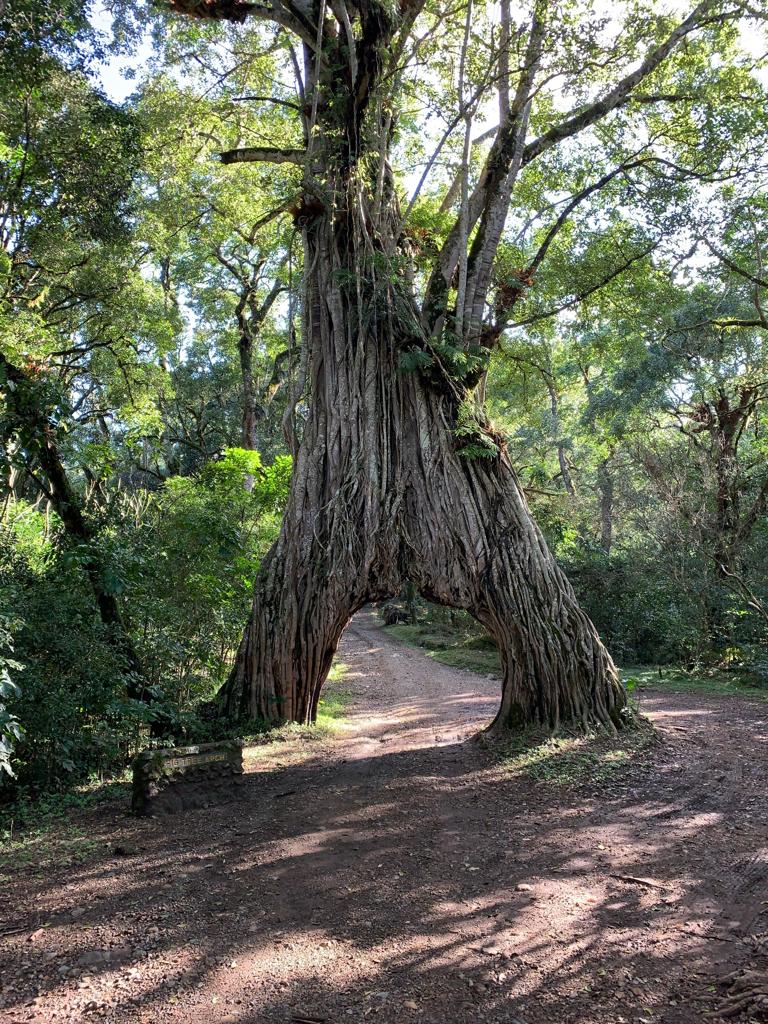 Walking in Arusha National Park you get the full benefit of the knowledge of the wildlife, bird life, forestry, waterfalls and many more. Walking in this park following game trails stimulates you as you get closer and interact with the wildlife and you learn much more about it. When you're in a car animals are just another feature of the landscape. The hike offers a scenic variety in its lush forests and striking views of the mountains Meru and Kilimanjaro. The hike is a four hour guided walk accompanied by an experienced ranger for security since one may expect to encounter wildlife such as zebra, gazelle, giraffe, Colobus monkey and perhaps even a buffalo or two.
Canoeing in Arusha National Park
You can also enjoy couple of hours of scenic canoeing in this park, following the shorelines of small Momella Lake. This is an excellent way of viewing wildlife – many animals are attracted to the water to drink.