Lake Manyara Cultural Village Walk, Biking, Night Game-drive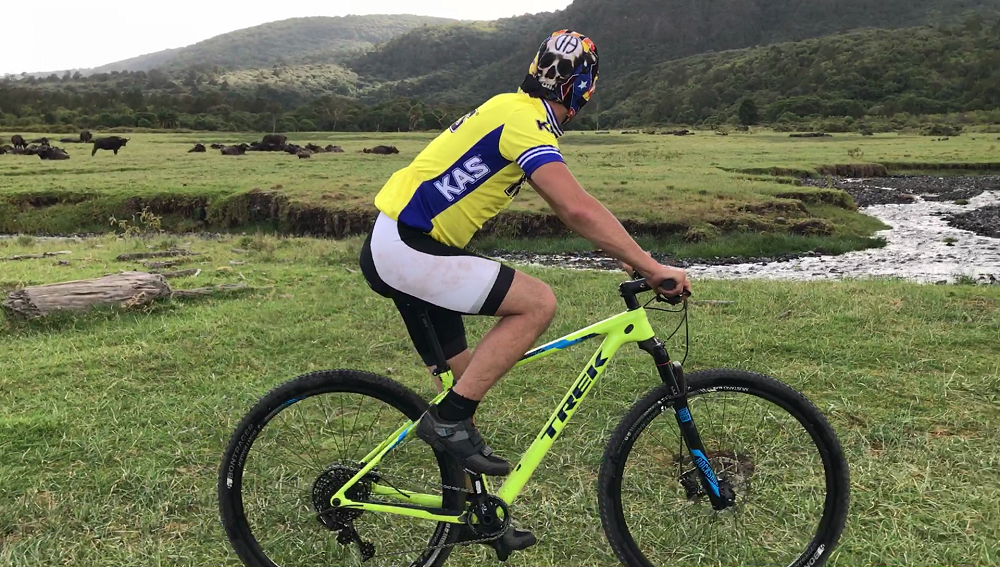 Cultural village walk through the village of Mto wa Mbu, where a lot of different tribes co-exist peacefully. You walk through the village for 2-3 hrs interacting with its residents. You will visit the school and meet the children, visit the hospital, the village bar, and even residents in their homes. For those you do not like the touristy bit, will find this experience different.
If you are interested in meeting members of the legendary Maasai people, we can arrange for you to go walking with them. You will hear their stories firsthand and learn about the inspirational way of life and history of these proud warriors and cattle herders.
For biking - The Great Rift Valley escarpment is a wonderful place. At a relaxed and easy going pace, your guide will take you on a bike ride that lasts between two to three hours. Firstly down the Rift Valley escarpment, through the village of Mto Wa Mbu, past farmlands and acacia forests all the way to the border of Manyara National Park. This ride is an excellent introduction into daily life in a typical Tanzania village and ends with local lunch prepared for you by a lady in the village.
Night Game-drives – These are accompanied by two guides. At night, animals behave quite differently from during the day. Hippos come out of the water, civet cats come out to hunt, and you may even see porcupines or, if you are lucky perhaps a leopard too.