5 Day Close Encounter Lakeside Safari
your adventure begins...
If you want to experience a real sense of  'place' and  people of Tanzania, then this is the tour for you. Have your camera at the ready and a sense of adventure in your heart as we take you off the beaten track, and up close and personal with all this compact safari has to offer.
This journey showcases the breathtaking landscapes, flora and fauna of lakeside living in Tanzania; a country packed with natural and cultural attractions which you can get closer to in this relaxing holiday.
Ideal duration: 5 Days
Best time to go: January - December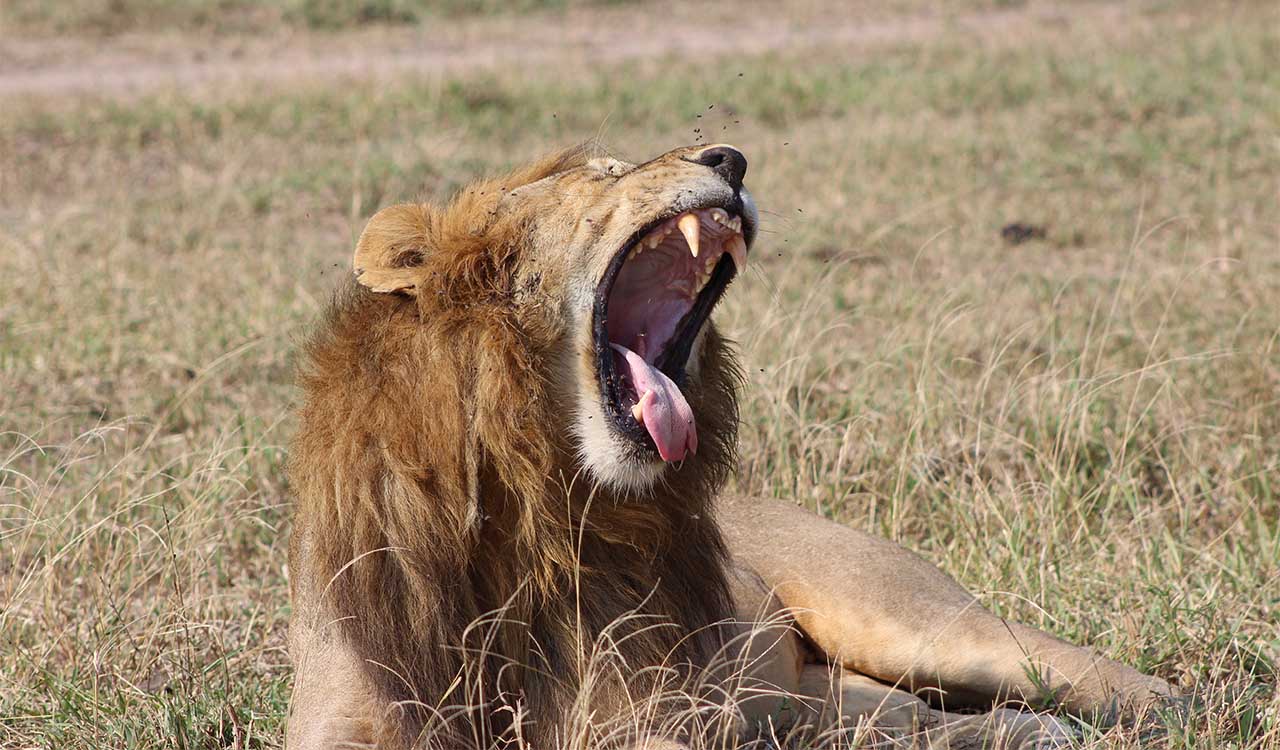 AWAKING FROM MIDDAY NAP
What to expect at a glance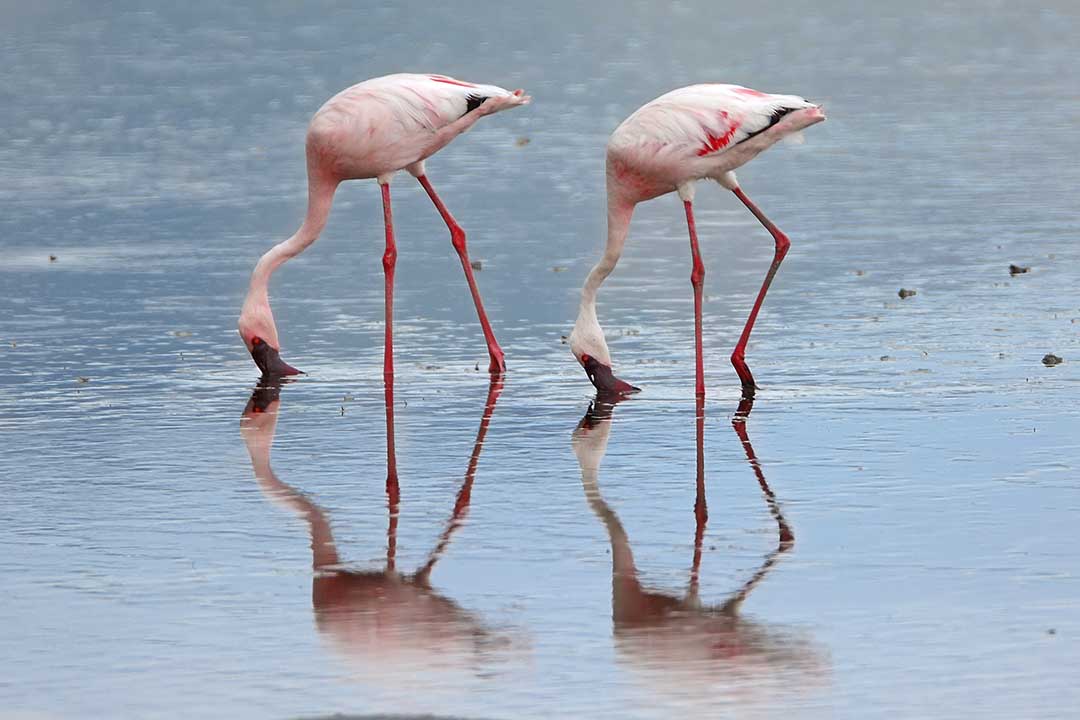 TRANQUILITY AND BEAUTY
Day 1: Arusha - Lake Natron
Your adventure begins when you are collected from your hotel in Arusha to be driven to Lake Natron, close to the Kenyan border, in the eastern branch of Africa's Great Rift Valley. Once you arrive you will be struck by the colours of this lake; the open water is deep red, whereas the shallow water is orange.
Lake Natron is the only regular safe breeding area (in East Africa) for flamingoes due to the levels of salt in the water. This is a birdwatching hot spot. This is also the base for climbing Ol Donyo Lengai.
Overnight: Lake Natron
Day 2: Lake Natron continued
This day is yours to command. Arrange with your driver where you would like to go and really get off the beaten track. Take to the trails and visit the nearby Engero Sero waterfalls, which flow over craggy rocks into a natural pool, where you can enjoy a cool refreshing swim, which is in stark contrast to the arid landscape that surrounds it.
For keen photographers there are wonderful landscape shot opportunity with the active Ol Donyo Lengai Lengai volcano providing a stunning backdrop. Alternatively make the most of the climate and serenity to really let your mind and body relax into to majesty of the natural world around you.
Overnight: Lake Natron
Day 3: Lake Eyasi
Breakfast and then depart for Lake Eyasi, located on the floor of the Rift Valley. This area is an explorers paradise and is home to some of Africa's oldest surviving, hunter-gatherer tribal communities, many of whom still maintain their thousand year old traditions, albeit with great difficulty. Some wildlife and a wide range of bird species can be viewed during walks around the lake.
The lake is a seasonal stop for migrating flamingoes, storks and pelicans making this an ideal place for bird-watchers or those who just want to relax in total peace.
Overnight: Lake Eyasi
Day 4: Lake Eyasi - Hadzabe experience
After an early breakfast, depart for a visit with the Hadzabe tribe; the only decendents of the people who inhabited the area before the arrival of Bantu and Nilotic peoples. Be welcomed into their homesteads, learn about their way of life; animal tracking, medicinal plants, and so on. They are closely related to the Bushmen of the Kalahari in Botswana and lead a  similar traditional lifestyle. Spend time out hunting with the men and gathering honey with the women.
You are sure to find this a most worthwhile experience, with a nice relaxed feel and with plenty of good photo opportunities. This cultural experience gives you an insight into the lives of hunter-gatherers, and thereby your own ancestral roots.
Overnight: Lake Eyasi
Day 5: Arusha
Depart for Arusha. Depending on your flight times, there may be time for lunch and shopping in Arusha.
Arrangements for an optional lunch or a day room to relax at a hotel can be made.
When asking for a quote, please inform us of any of these requirements so that we can build these into your itinerary cost.