Mafia Island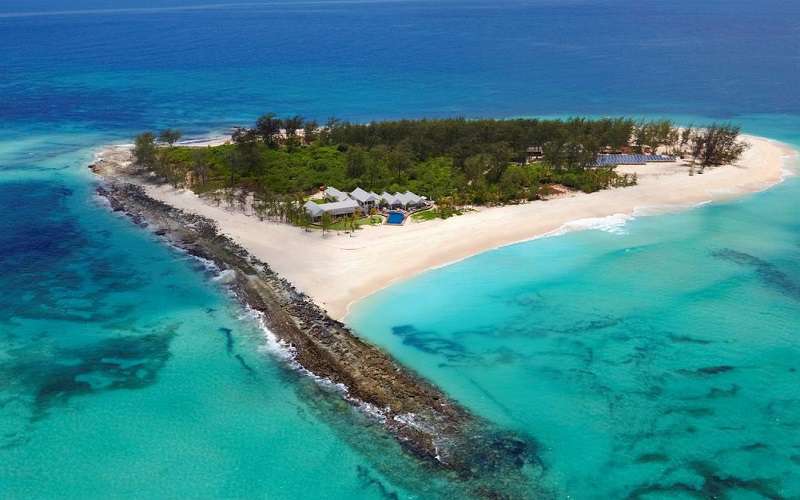 Mafia Island lies off the mainland close to the Rufiji Delta, just a short flight from Dar es Salaam, the Selous Game Reserve and Zanzibar Island. Mafia Island is known as the "Indian Ocean Tropical Paradise Island" for beach holidays, water sports, deep sea fishing, and one of the best diving destinations in the world. The water is incredibly crystal clear; the variety of the coral permits an unimaginable quantity and variety of fish.
Chole Bay, Mafia's protected deep-water anchorage and the original harbour, is studded with islands, sandbanks and beaches. The clear, protected waters offer wonderful snorkeling, sailing and swimming, scuba diving. Outside the bay unbroken reef runs the length of the island, from Tutia in the south to Ras Mkumbi at the northern tip. On the Island the rich variety of vegetation is dominated by large palm groves. The mangroves play an extremely important role by preventing coastal erosion. There are also fruit trees in many areas, mainly mango and cashew trees.
A trip to Jibondo Island to watch the traditional hand–making of dhows, enormous wooden boats; a boat trip to Chole Bay; nature walks; visits  to local traditional African markets are additional  activities visitors are able to enjoy in Mafia.