8 Day Ultimate Wildlife Adventure Safari
YOUR ADVENTURE BEGINS
When you close your eyes and think 'safari', this tour is what plays out in your minds eye. This tour is a wildlife enthusiast's dream and photographers alike will be delighted. Taking in three of the most iconic national parks, you will be hard pushed to find a better safari experience anywhere else.
To sense the incredible animals that call this part of Africa home is something that will stay with you for a very long time; see, hear and smell the lifeblood of Tanzania all around you; get a taste for this part of the world that will leave you breathless.
Ideal duration: 8 Days
Best time to go: July - October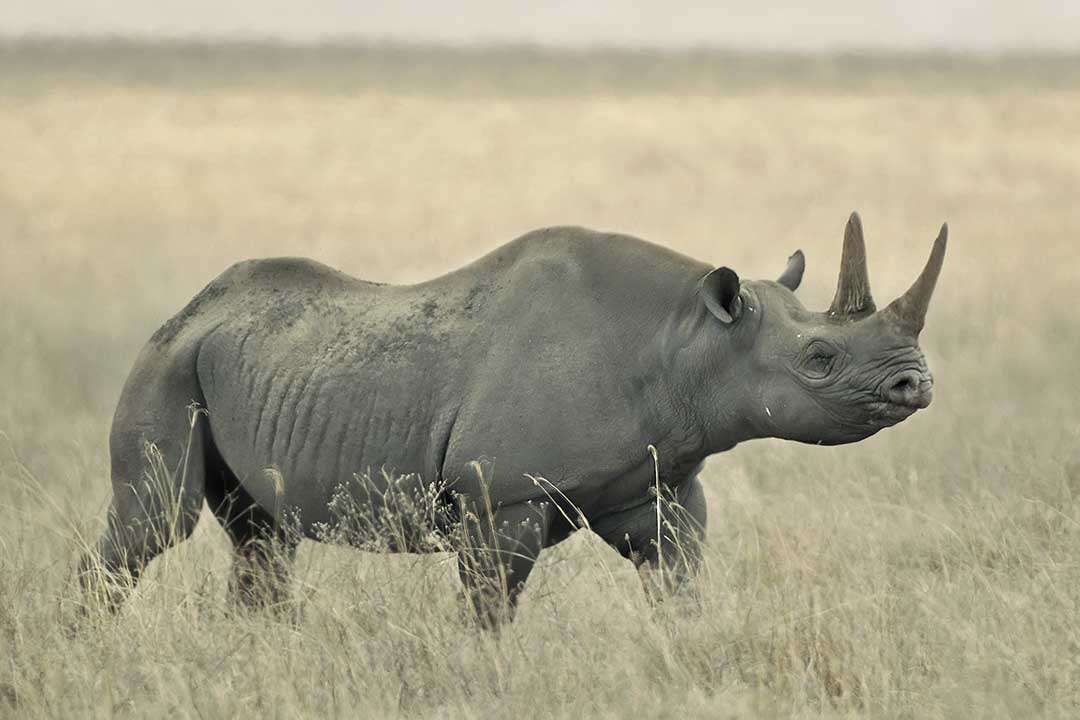 FOCUS ON THE HORIZON
What to expect at a glance
CALCULATING THE NEXT MOVE
Day 1: Kilimanjaro Airport – Arusha
You will be met by a designated driver at Kilimanjaro Airport arrivals hall and transferred to your hotel.
Overnight: Arusha
Day 2: Tarangire
After breakfast you leave for Tarangire National Park, with picnic lunch, for full day wildlife viewing drive. Tarangire National Park is famous for its large elephant population, baobab trees, and as host to the dry season animal migration of wildebeest, zebra, elephant, buffalo and other mammals. During this time of year (July-October) the animals are concentrated along the Tarangire River.
Overnight: Tarangire
Day 3: Lake Manyara National Park
Set out in the morning for game-viewing in the unique groundwater forest of Lake Manyara National Park with its diversity of vegetation, birdlife and mammals, like tree climbing lions and flamingo colonies which delights all. Late afternoon leave the park driving up the Rift Valley escarpment to your accommodation.
Overnight: Lake Manyara
Day 4: Serengeti National Park
Breakfast and departure for Serengeti National Park, with picnic lunch and wildlife viewing viewing along the way. The drive from the Ngorongoro highlands is the beginning of your exploration of the Serengeti plains.
Overnight: Serengeti
Day 5 & 6: Serengeti National Park continued
The following two days are dedicated to exploring this incredible UNESCO World Heritage Site and International Biosphere Reserve, which is home to the world's most spectacular wildlife migration; when some two million wildebeest, six hundred thousand zebra and gazelle move en masse, with hyena and lion prides, cheetah and hunting dogs in tow.
The park's vast plains and game variety are reputedly hard to surpass, and what better way to see it than via an optional morning Balloon ride.
Overnights: Serengeti
Day 7: Ngorongoro Crater
Breakfast and departure for Ngorongoro Crater with picnic lunch. The Ngorongoro Crater is a spectacular natural  amphitheatre, providing a habitat for over twenty thousand resident animals. They include wildebeest, gazelle, zebra, buffalo, hippo, hyena, lion, birds and a small number of black rhinos. One of the crater's features is the alkaline Lake Magadi which in the dry season feeds flocks of flamingo. Here spend the day wildlife viewing until late afternoon followed by ascent to the crater rim to reach your accommodation in time for dinner.
Overnight: Ngorongoro
Day 8: Arusha
Depending on your flight schedule, you can have a relaxed morning at your accommodation until after lunch or head off to Arusha for connection to your flight/souvenir shopping/relaxation at a hotel.